Creative productions. Professionally crafted.
NON-PROFIT • CORPORATE • WEDDING • NARRATIVE • PERSONAL
OUR STORY
Physically Awkward Films is an indie award winning production company located in Chattanooga, TN.
Around here film is not a job, it's a way of life. And now we want to share that love with you.
It started with childhood fun. Stop motion movies made with the family camera, hot wheels, and streets drawn on paper. Now, it's lights, camera, action! We have always refused to limit ourselves here at PhysAwk Films. Short film is our love, but helping local companies realize their dreams is our passion. We began with non-profit work, but we have expanded into corporate video work and weddings. For pricing information you can email us at contact@physicallyawkwardfilms.com.
AWKWARD is not just in our name, It is WHO WE ARE. We are QUIRKY, but COOL, and we like it.
RYAN
Creator Extraordinaire · Director · Writer · Director of Photography · Secret Trekkie
ryan@physicallyawkwardfilms.com
AUSTIN
Writer · Director · Kelly Clarkson Enthusiast
austin@physicallyawkwardfilms.com
KAYLA
Production Coordinator · Media Guru · Bibliophile
kayla@physicallyawkwardfilms.com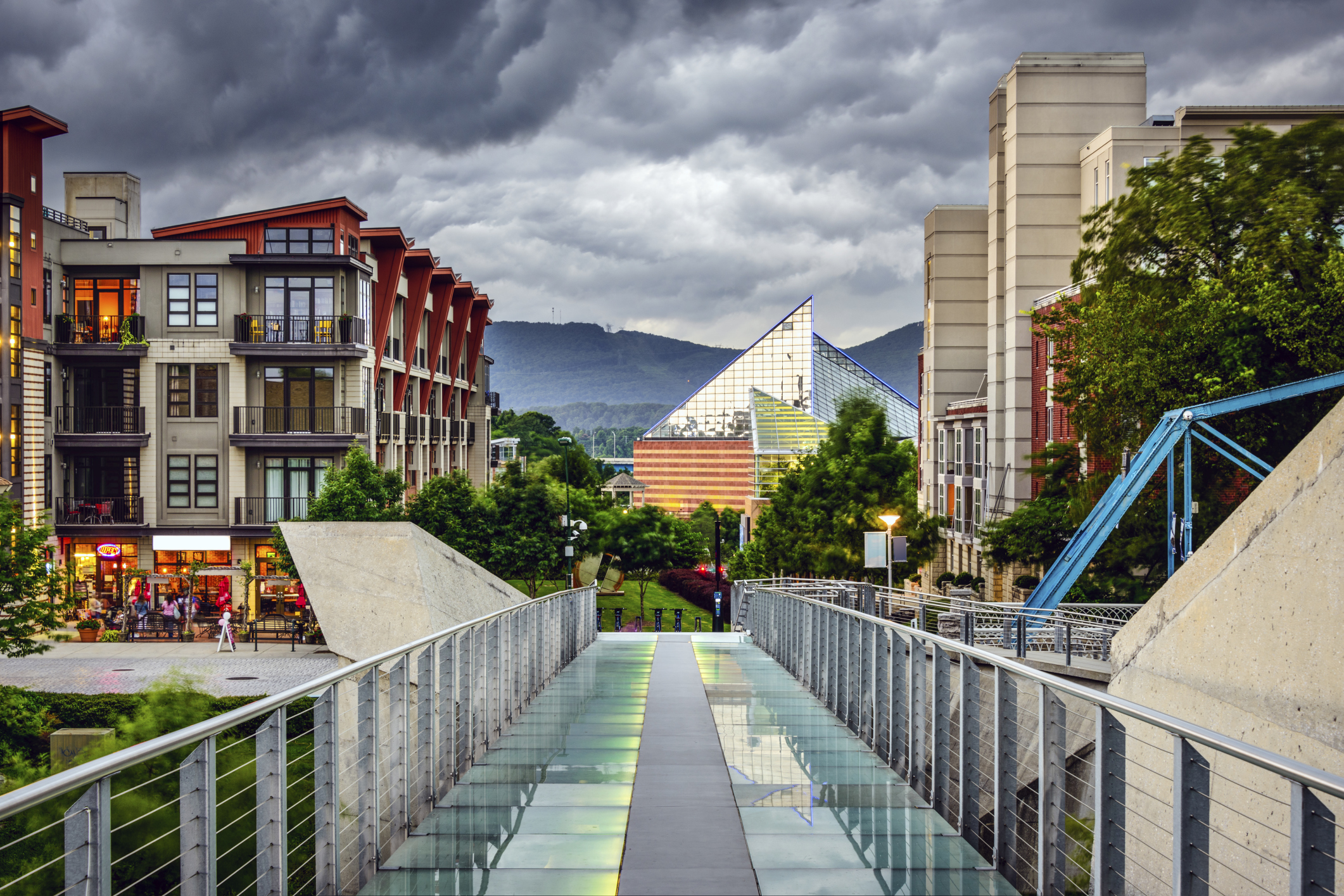 email
contact@physicallyawkwardfilms.com